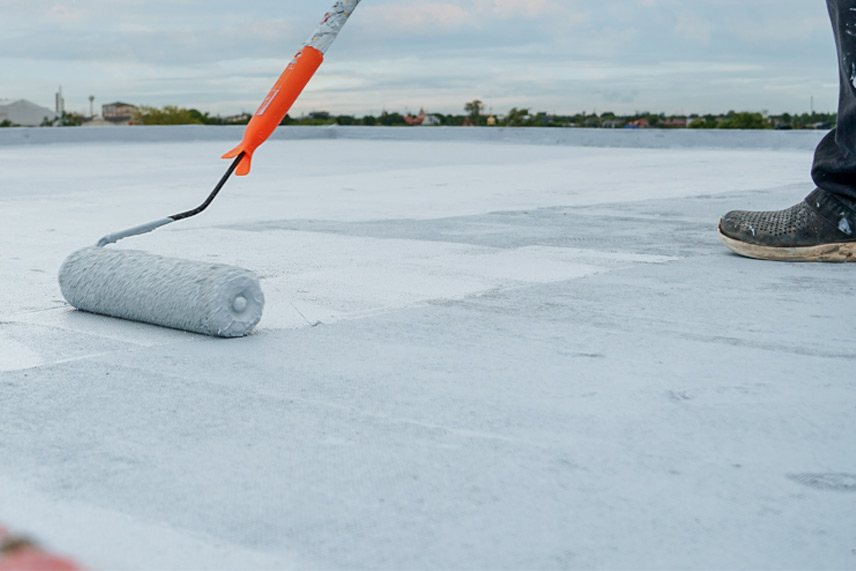 Kelco Roofing
Commercial Roofing Contractor
Kelco Roofing Company was founded in 1973 by husband and wife team John and Doris Kelly. Since that time Kelco grew to be one of the largest and most respected names in Atlanta commercial roofing. Specializing in larger industrial and commercial roofing projects, Kelco Roofing has installed millions of square feet of high quality roofing.
Fast & Efficient
Whether it's a small fix or a new roof, we've got the experience and commitment to quality that you need. Call us today at (404) 875-8496 and let us show you what we can do.
+

Decades of Experience
Commercial Roofing for Commercial Customers. That's what you get with Kelco Roofing. Our family-owned and operated business is here to help your business.
+